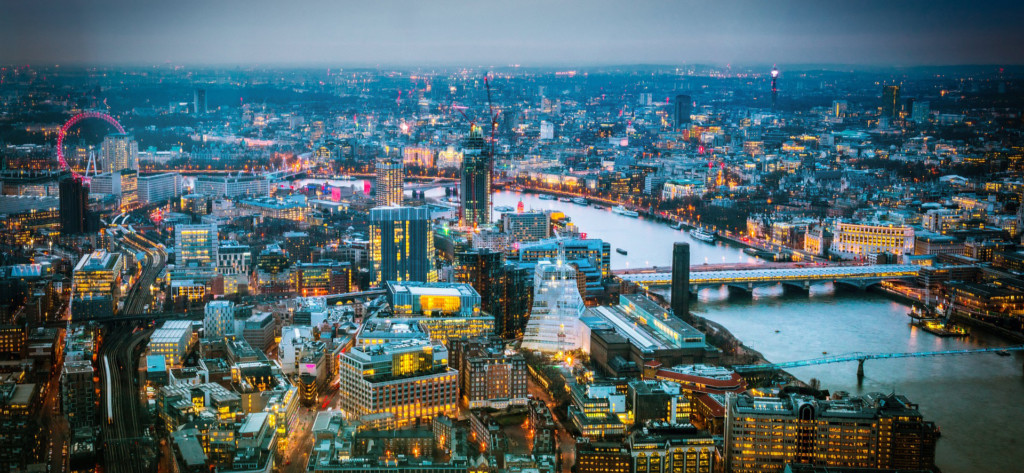 Learn more about enhancing
your credit rating.
CONTACT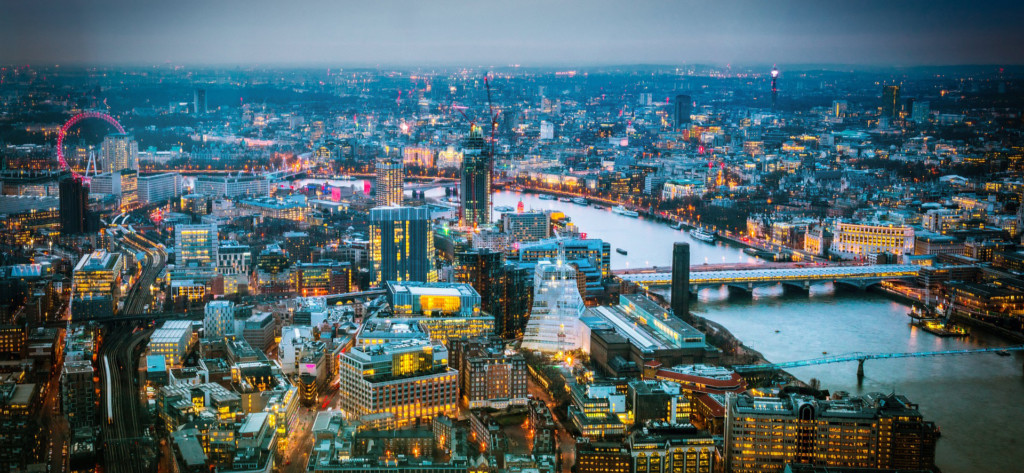 We improve your credit rating
Specializing in financial institutions, local governments & funds
Contact Us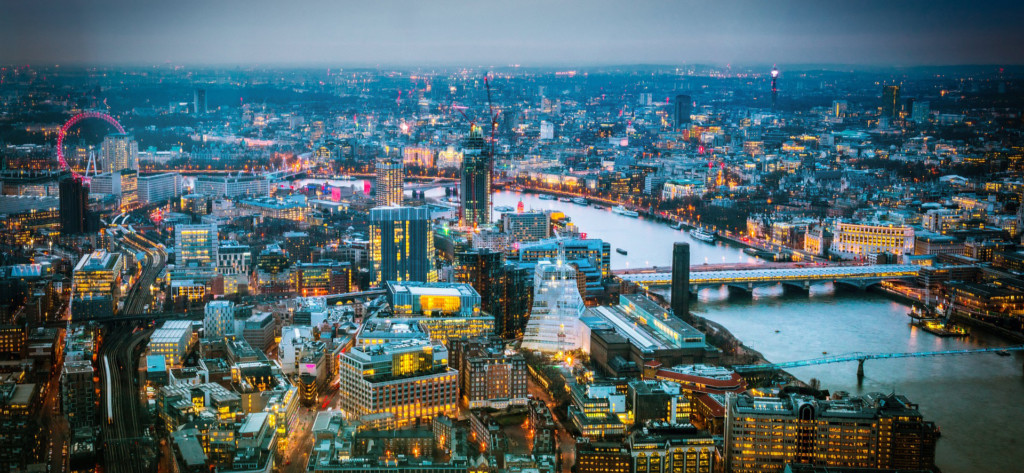 We support capital market participants
With customized solutions when it comes to credit rating.
Contact Us
Rating Advisory supports capital markets participants
The seminar covers relevant approaches of credit analysis that are useful to incorporate in a financial institution's own internal rating model. Furthermore,  participants will deepen their expertise about credit risk for global banks and sovereign obligors. Know-how about the rating agencies' operating techniques will be transformed into practical tips about how internal rating models should assess credit risk and which factors need to be taken into account when analysing banks and sovereigns. Therefore when further discussing the availability of validated
We support capital markets participants in their relationships with credit rating agencies and assist them with optimizing their credit ratings. We further support institutional investors in understanding the variety of credit rating methodologies, which often result in different ratings. Also, we support national supervisory authorities, as well as credit rating agency regulators and funds to fulfill their assignment more effectively by examining proactively, whether credit rating agencies comply with the imposed set of analytical requirements.

"Nothing exists except atoms and empty space; everything else is opinion."
Democritus, ancient Greek philosopher
Products & Services
We service issuers, institutional investors, financial regulatory authorities and funds; each with specific product solutions. Rating Advisory differentiates itself from other firms in the industry by its unconditional independence. Unlike large banks who sometimes advise their clients on rating-related items, Rating Advisory does not offer direct financing nor connects clients with potential investors, which is the reason our audience regards the company as truthfully independent.
Please find below a selection of our products. We would be glad to tailor each product according to your needs.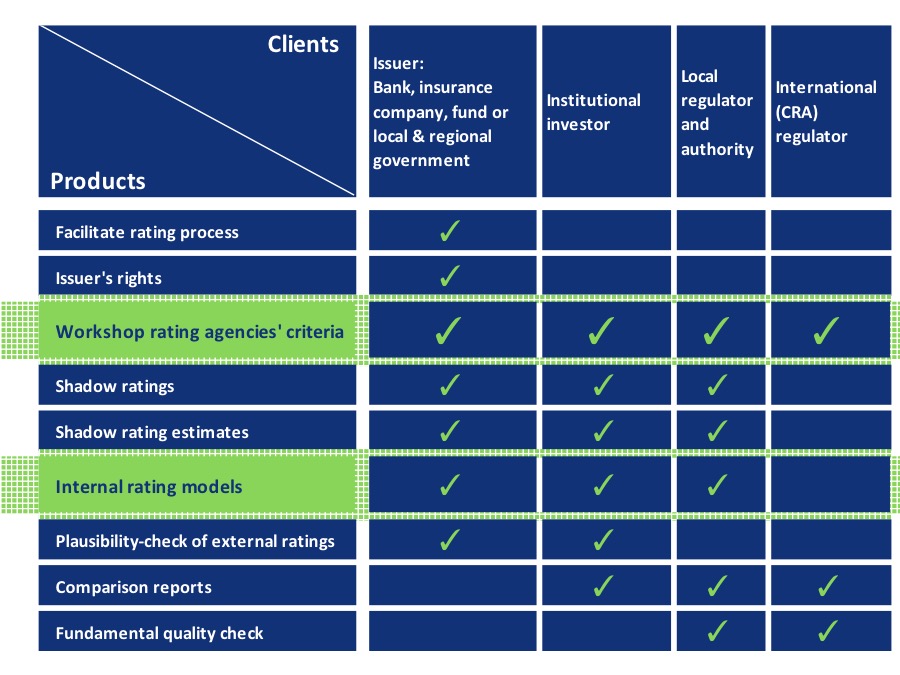 Ron Slomovits has established Rating Advisory after twelve years of professional experience in the financial and consulting industry. He supports capital markets participants on credit rating related matters, specializing in banks, insurance companies, regional government and funds. The company offers a broad variety of products, that all have one thing in common: to deepen market participants' knowledge in credit ratings, which finally puts them in the driver's seat when it comes down to assessing the creditworthiness of international entities.
The basis for that knowledge, Mr. Slomovits gained at the international rating agency Standard & Poor's, at the department of Sovereigns/International Public Finance. He covered ratings on states and municipalities as well as government-related entities in Austria and Germany and worked closely with the Financial Institutions team on bank ratings.
In this role, he led annual personal meetings with high-placed government officials in order to analyze creditworthiness of states and municipalities. Mr. Slomovits was also engaged in various sovereign and bank ratings in order to assess and quantify the interrelationship between the entities.
Prior to joining Standard and Poor's Mr. Slomovits worked as a credit analyst with an Austrian bank, where he gained many years of professional experience in the field of European banking analysis / stress testing and prepared investment decisions by analyzing the financial robustness of 57 worldwide major banks.
Mr. Slomovits holds a master's degree from Vienna University of Economics and Business.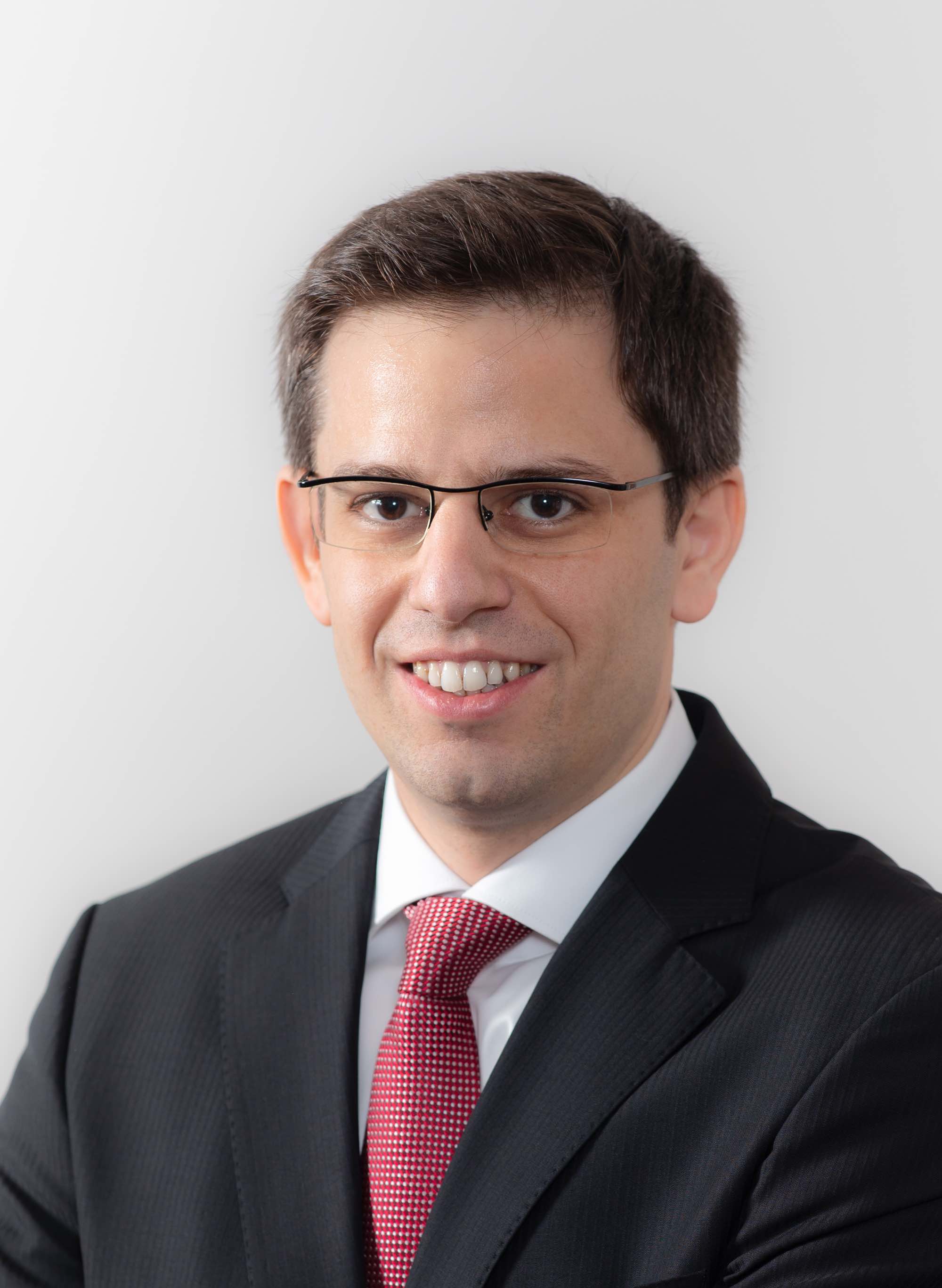 Contact
Your concern is our concern!